Here at ZigZag photography we understand the importance of a great staff photograph. Showing off the faces behind your company helps potential customers to emotionally invest and see your business as personable. Let your clients know that you are real people just like them and they will instantly have a more trusting relationship with your company.
If you are individual or small team looking for corporate headshots, then come see us at our studio on Portland Road in Leicester. Here our experienced photographers will have an in depth chat about what feel you are looking to achieve in your images and we can take an assortment of styles for you. With packages starting at just £150, you will then be free to use the images for professional profile pictures, on your CV, your website or any promotional material. Let us know what you need by calling the studio on 0116 2700995 or send us a message at studio@zigzagphotography.co.uk
For large teams we can bring our virtual studio to your offices where we can take a range of images for each employee. Not only do we do professional head shots but we can also do a personalised shot to capture each employees personality showing that they're not just another number but that they bring something unique to the team.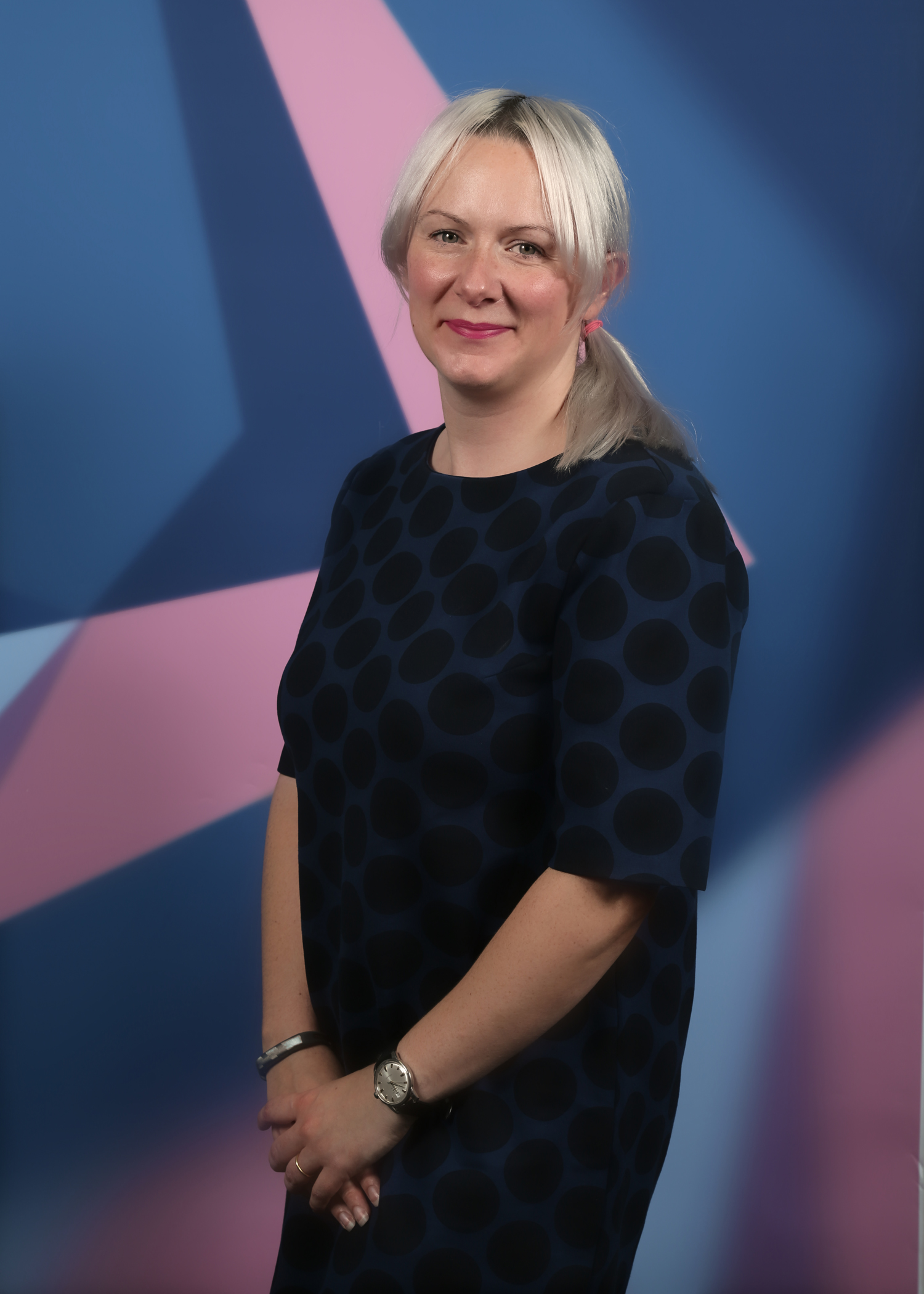 We can offer custom made backgrounds to match with your companies theme to ensure seamless integration to your website, social media and promotional materials.
For team photos, why not come and visit us in the studio.
Not only it is a great team building exercise which is great for building morale but you will also get some great shots to use on your websites or even to decorate your offices.
For a tailor made package to suit your individual business needs, call the studio on 0116 2700995 or send us an enquiry at studio@zigzagphotography.co.uk