One of the questions we get asked the most is do you provide any props? The short answer is no. Read on to find out why.  
Images as unique as you
Each one of you has a different set of things that make you who you are. We love it when you bring things along to show this off. We've had all sorts of things in the studio and your props can be as elaborate or as simple as you like. Do you play a musical instrument? Have a favourite football team? Maybe your child has a toy that they've had since they were a baby that goes everywhere with them. Do they like dressing up? Maybe there's things you like doing as a family such as baking or going for walks. We want to tell your family story, so what ever it is that makes you, you - bring it along with you.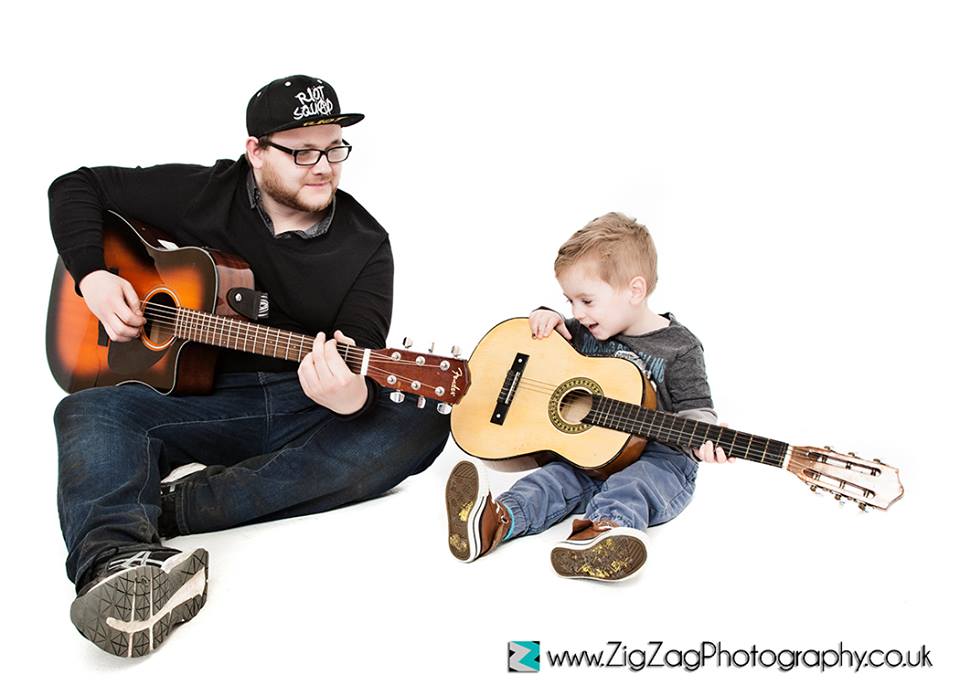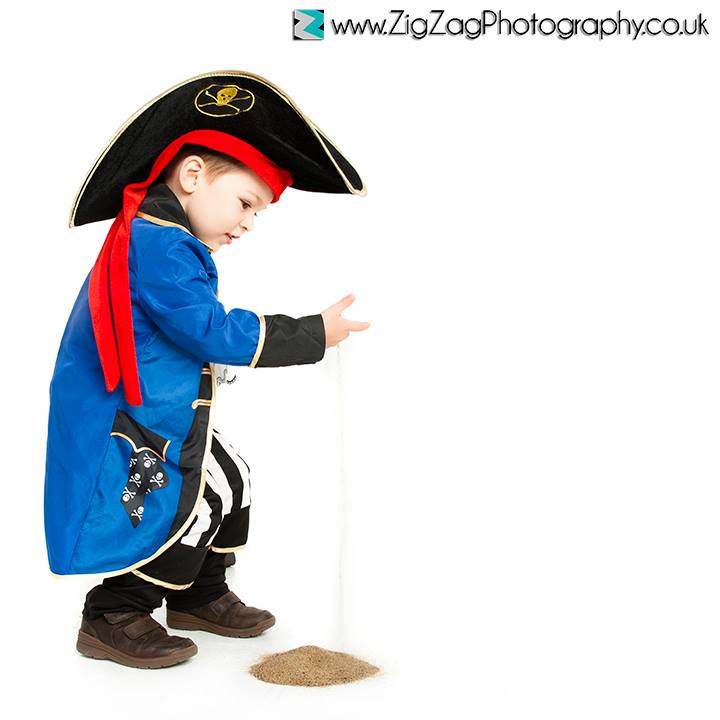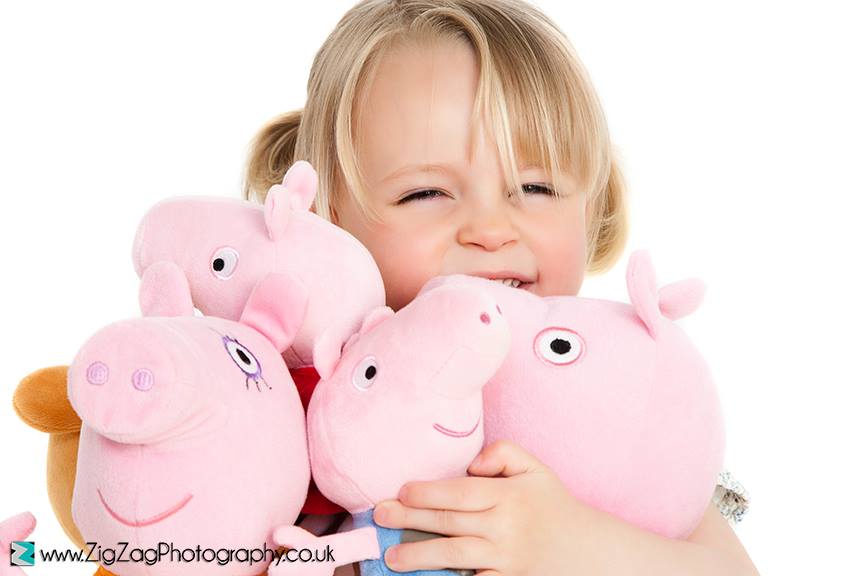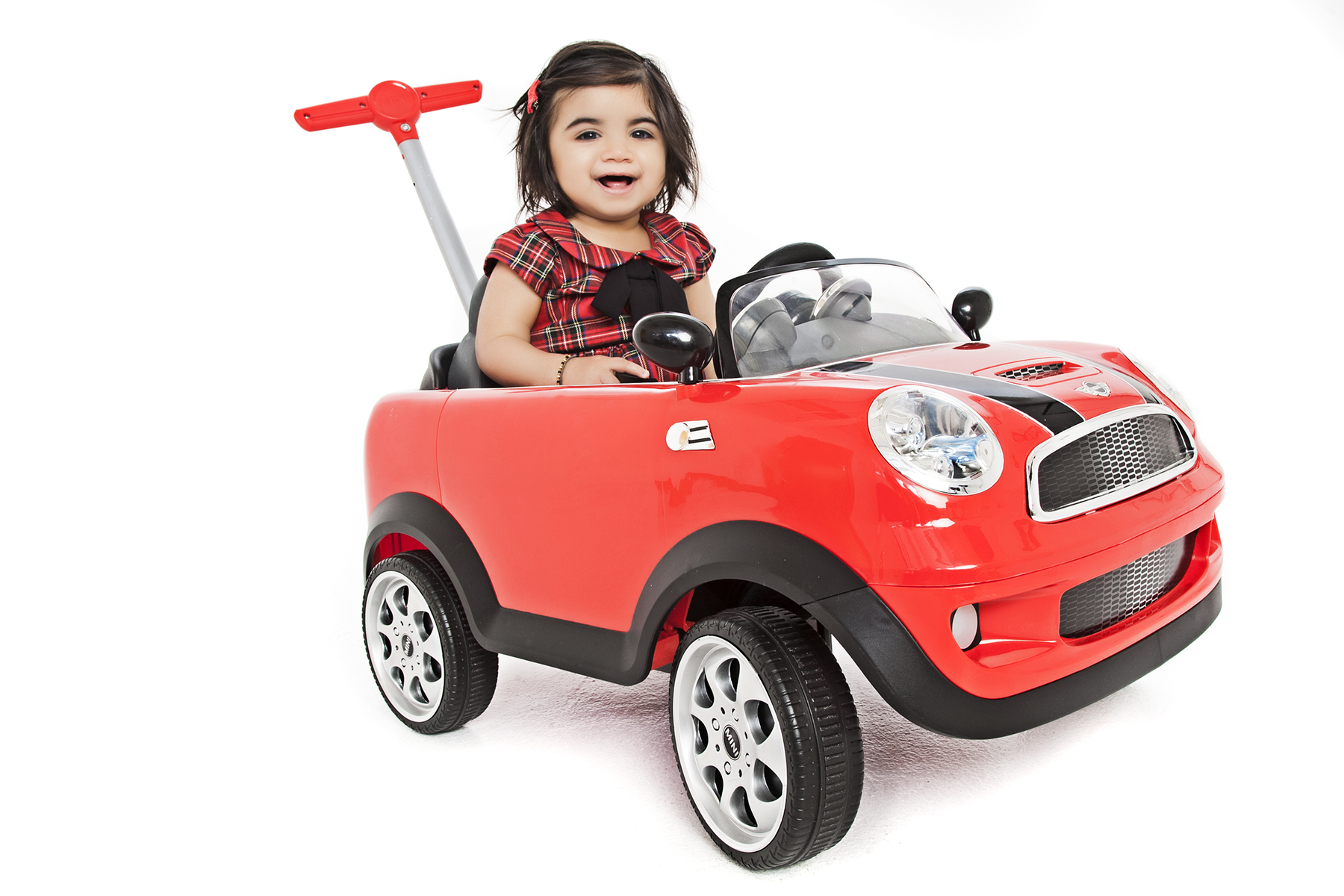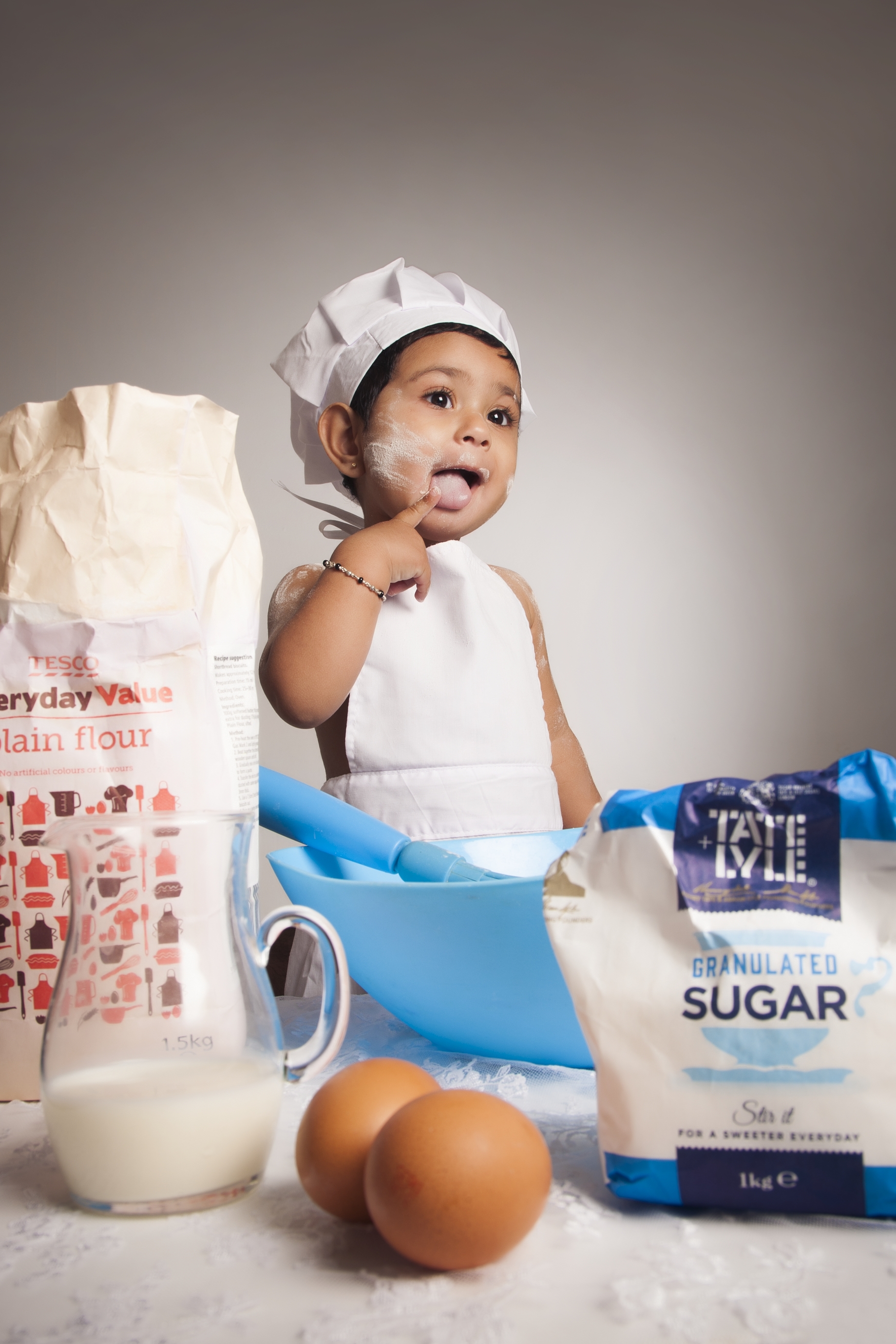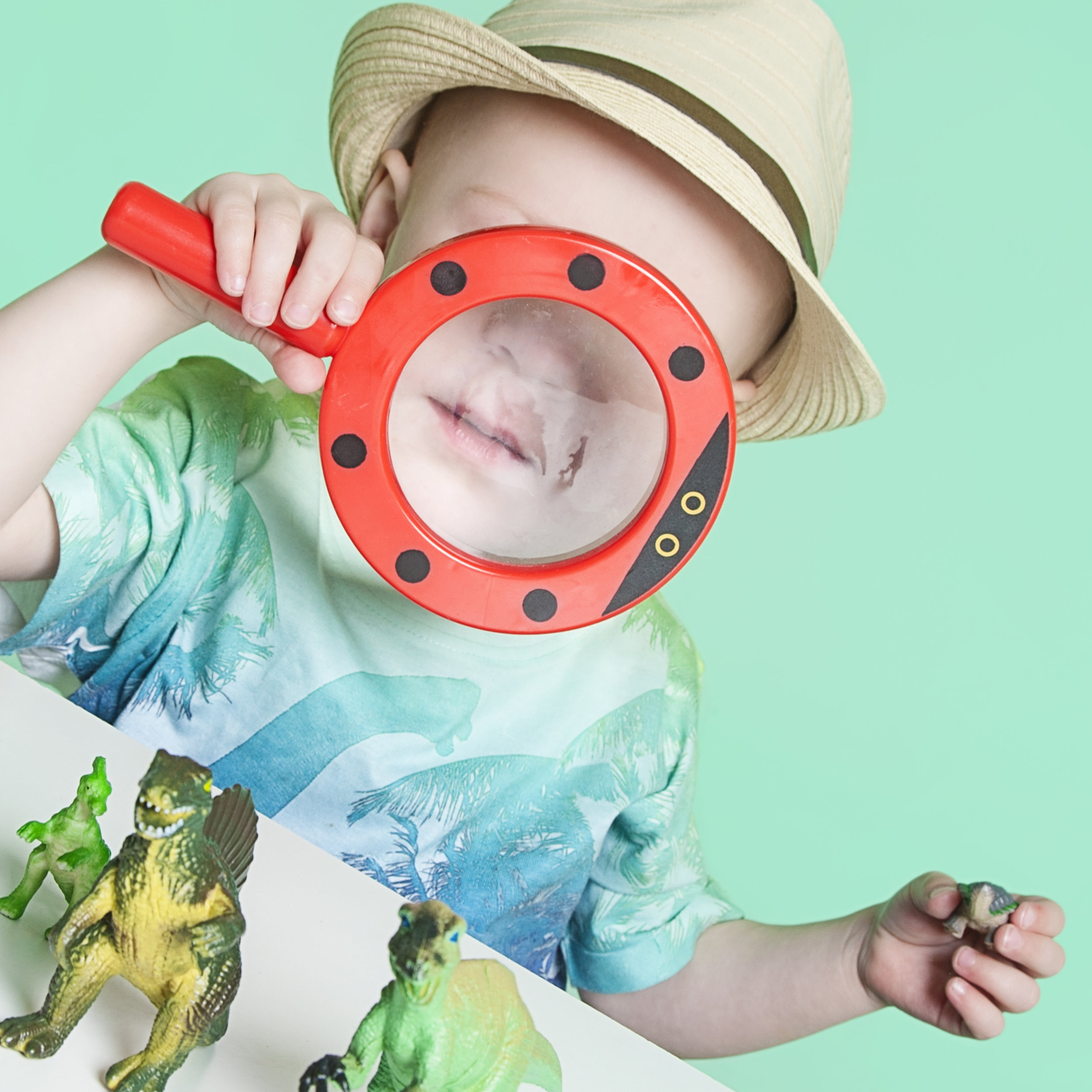 Part of the gang
The newborn stage is so fleeting and it's over before you know it. It's great to document this stage but you don't want to end up with images that look nearly identical to everyone else's. This is why we don't provide newborn props in the studio. There's an endless supply of props available to buy online but you don't need to go out and buy anything specific (unless you want to) Blankets of differing textures and colours really help to provide variety in images. Do you have any baskets or even suitcases that you can place baby inside of? Maybe you've got some thing ready for the nursery such as blocks spelling out names or little teddies. We find that you can usually find some great props just from looking around your house.
Now your little one may be too young to have formed their own interests just yet but you can show how they have joined your family by showing them alongside your interests. Are you a music fan. How about bringing in some large head phones for them to wear? Own a motorbike? Your helmet makes a great place to lie them inside. Or maybe you're a huge Harry Potter fan and want to bring some glasses and a scarf along? There's endless ways of incorporating your own interests into your newborn shoot.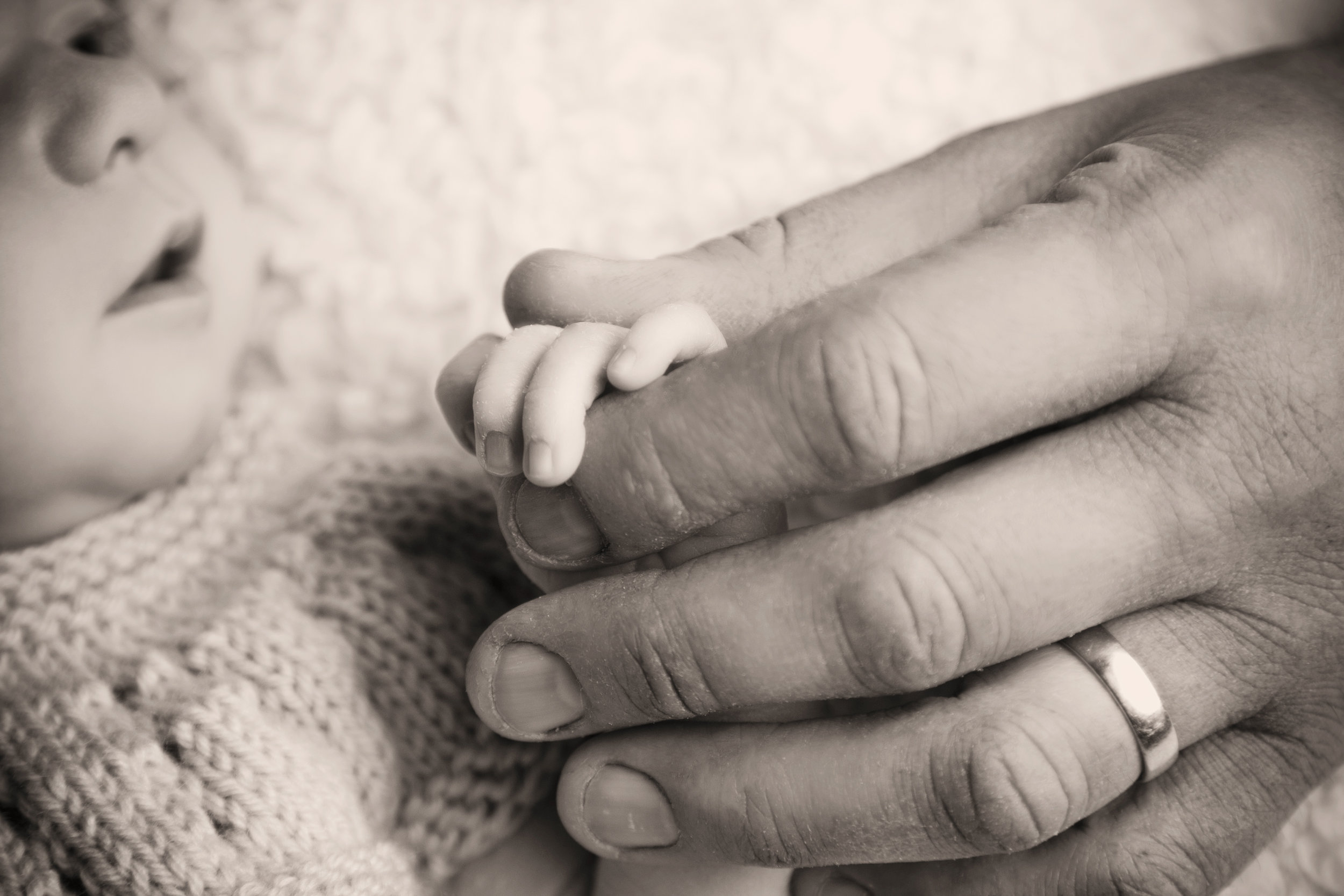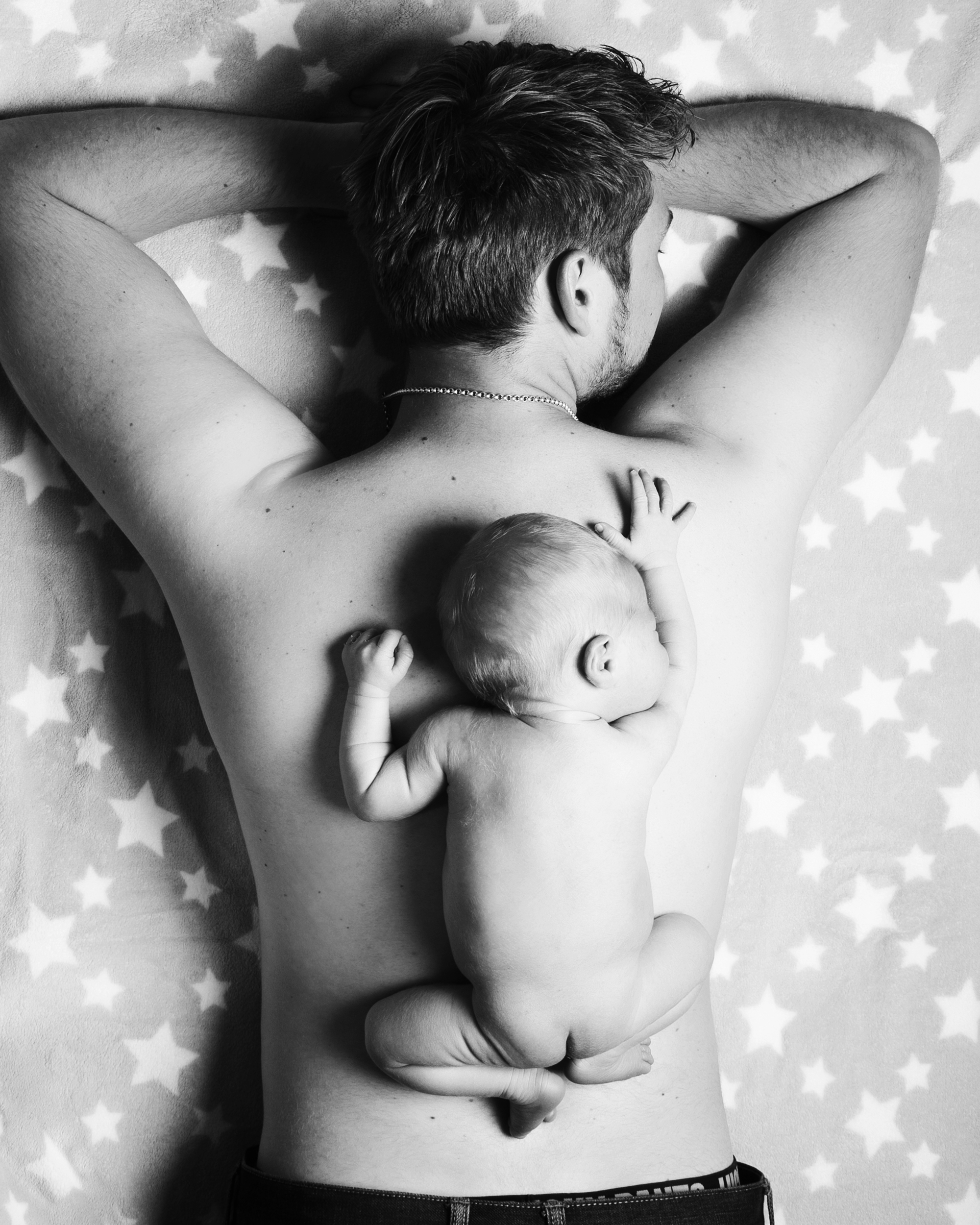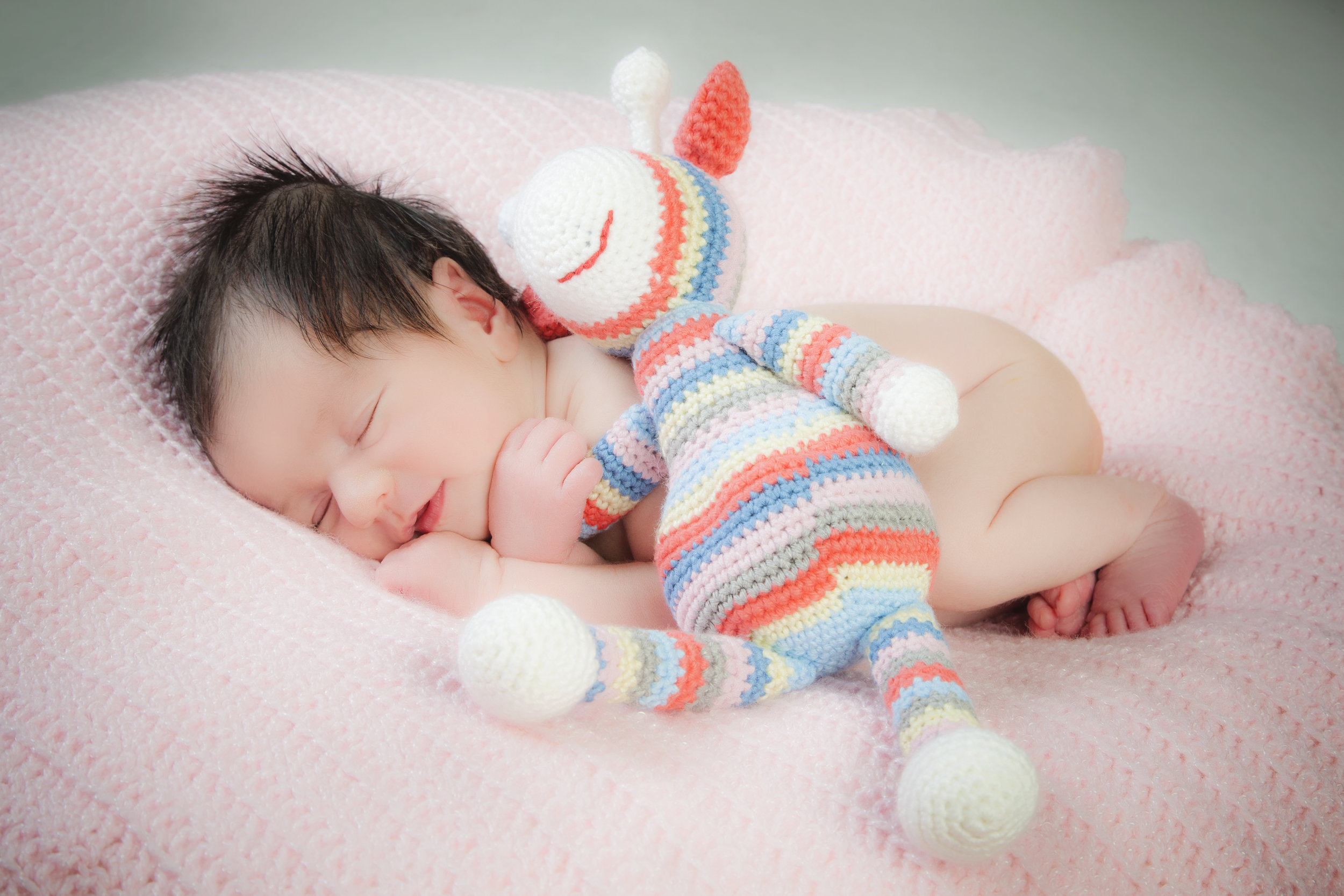 Smashing cakes
Now one of the main reasons that we don't provide the cake for your cake smash session is allergies and dietary requirements. You know your child best and what they can and can't eat so we leave this part to you. Some people like to bring in full size birthday cakes, some bring in cupcakes and we've even had a watermelon! We also ask you to bring along any other items such as balloons and bunting. This way you can select your own colour scheme and style. Some people like to bring in more elaborate props - for example, jungles, tea parties and teepees. If you've got a party planned near the time of your shoot, these things can be doubled up and used for both occasions.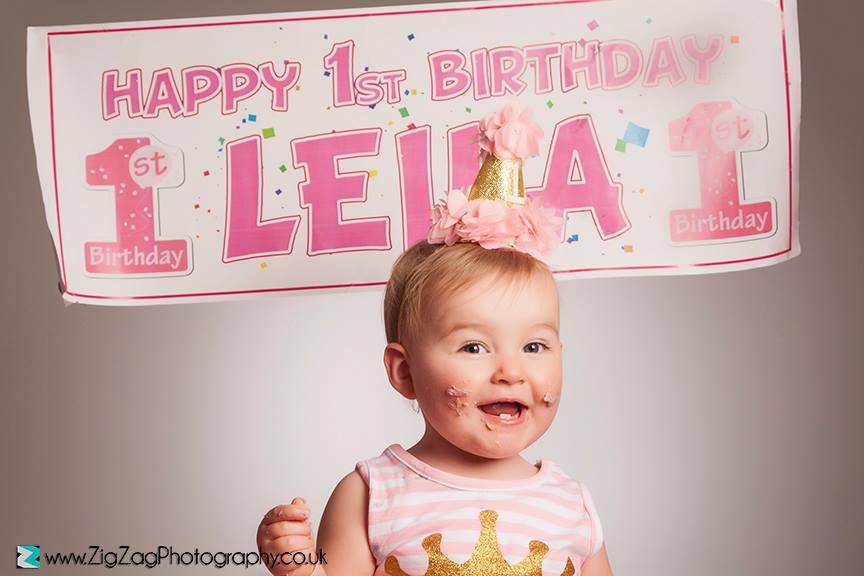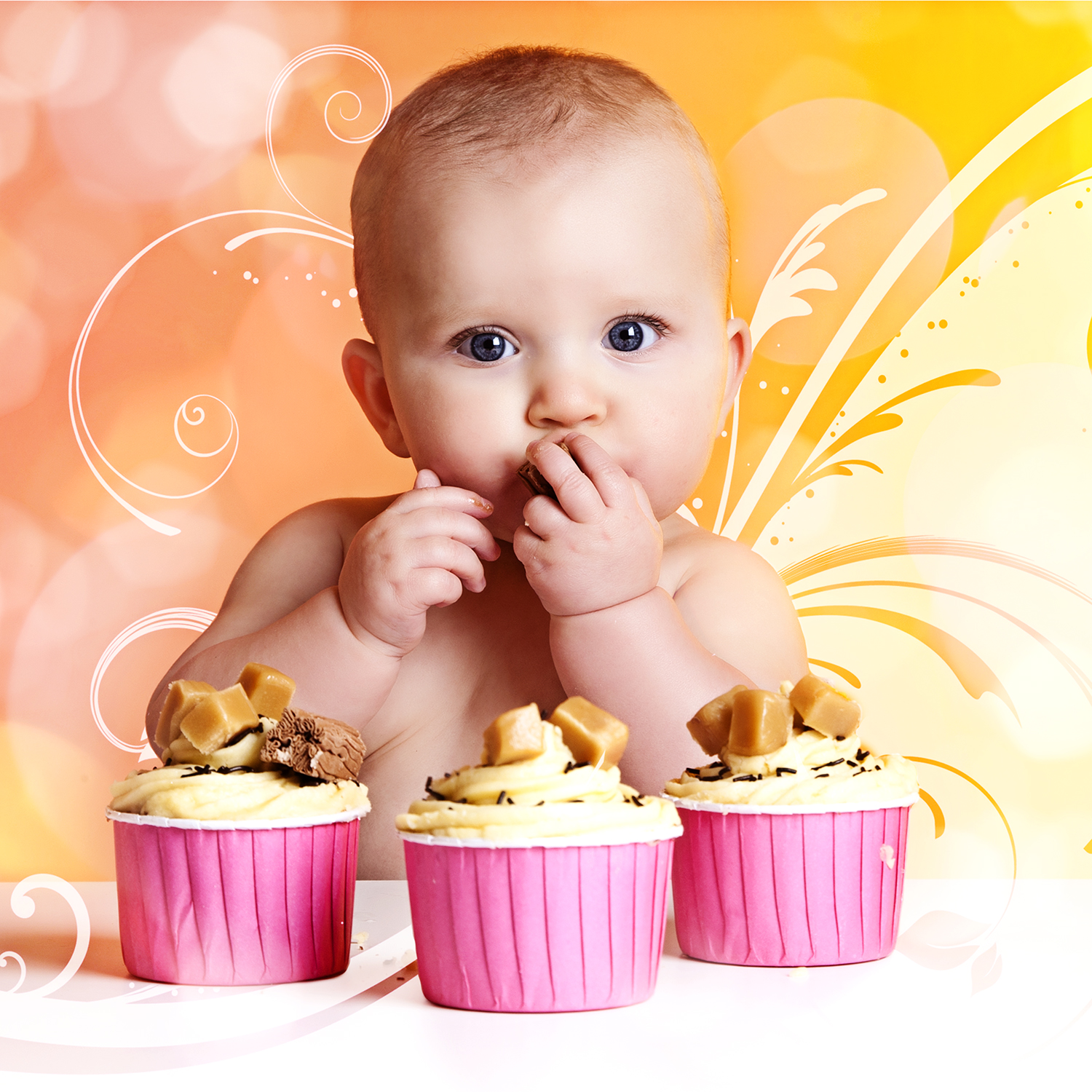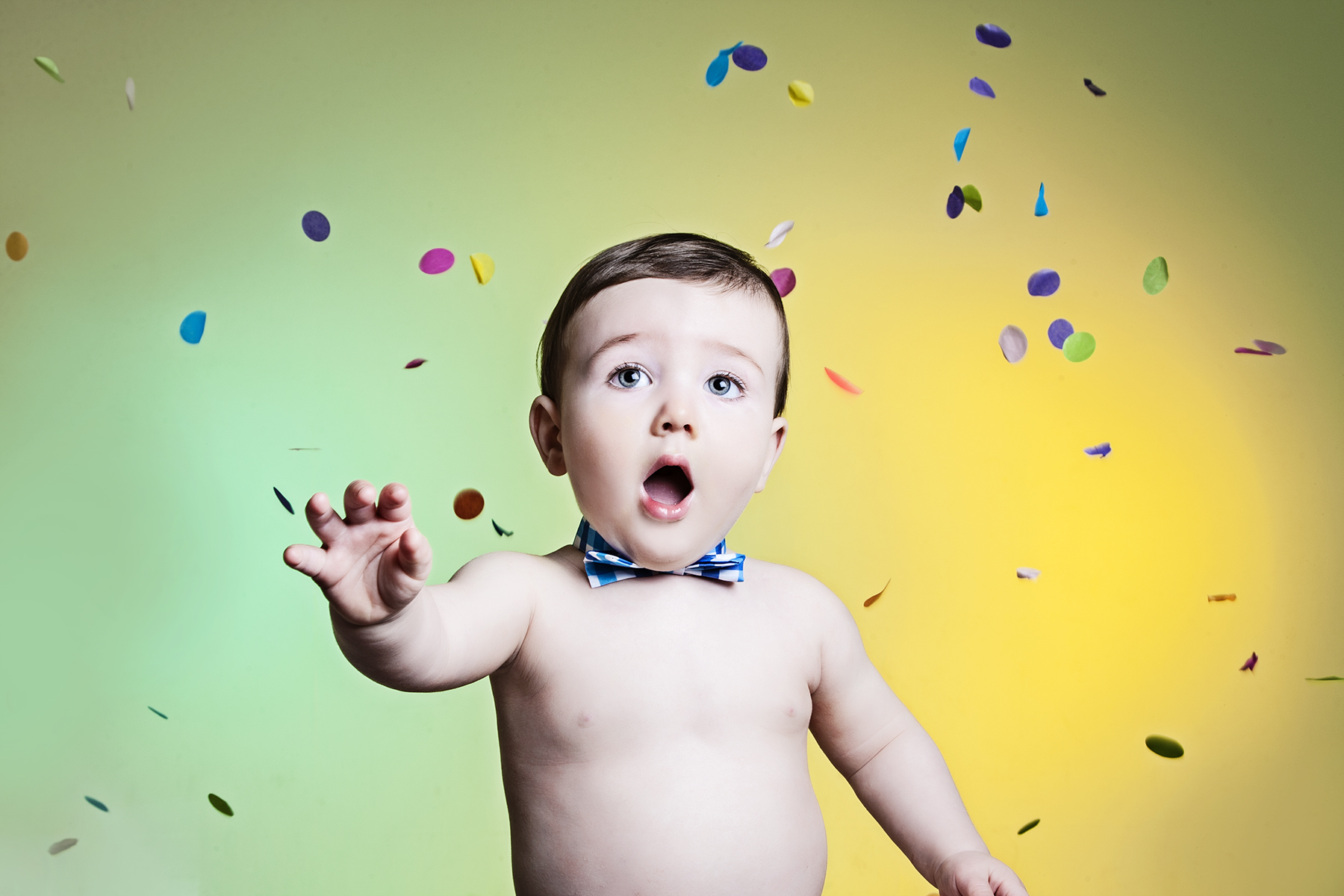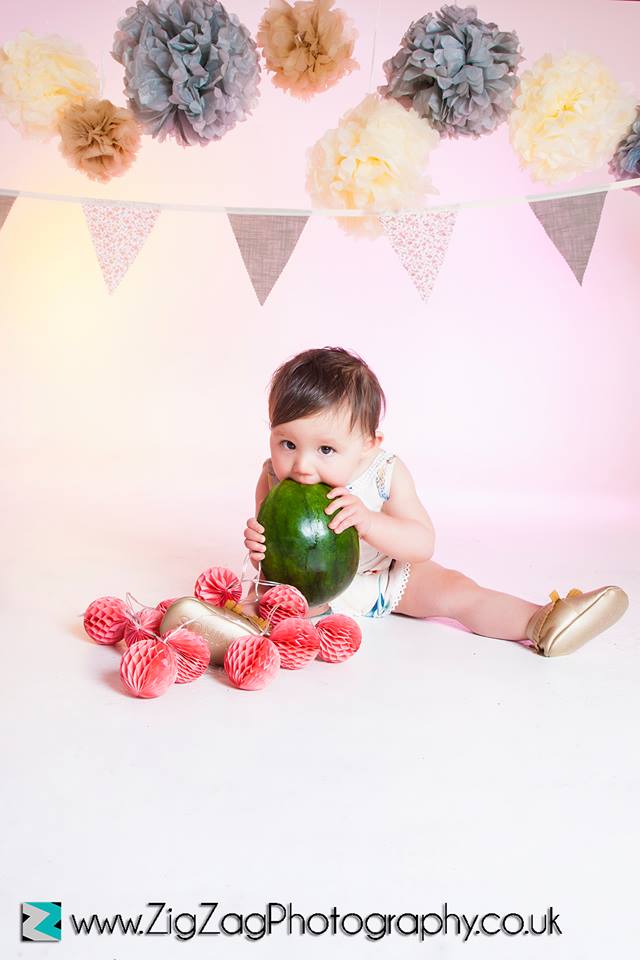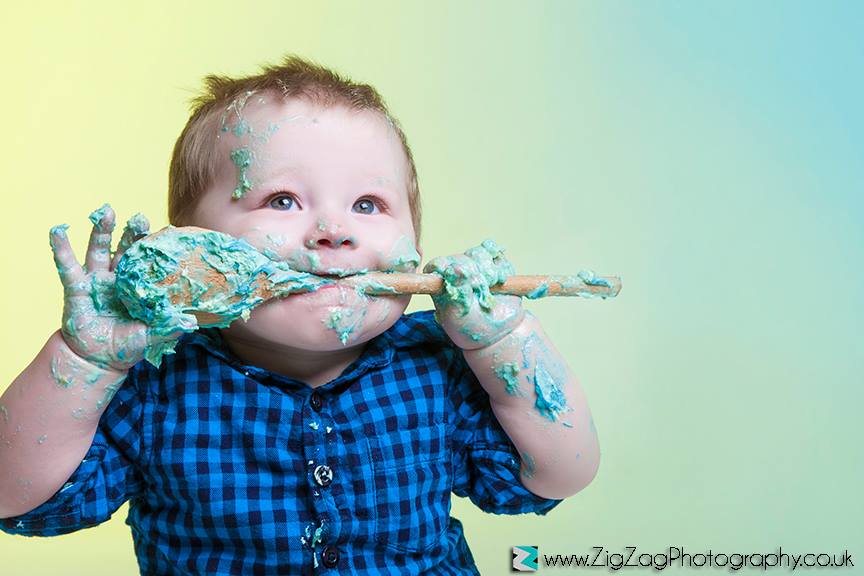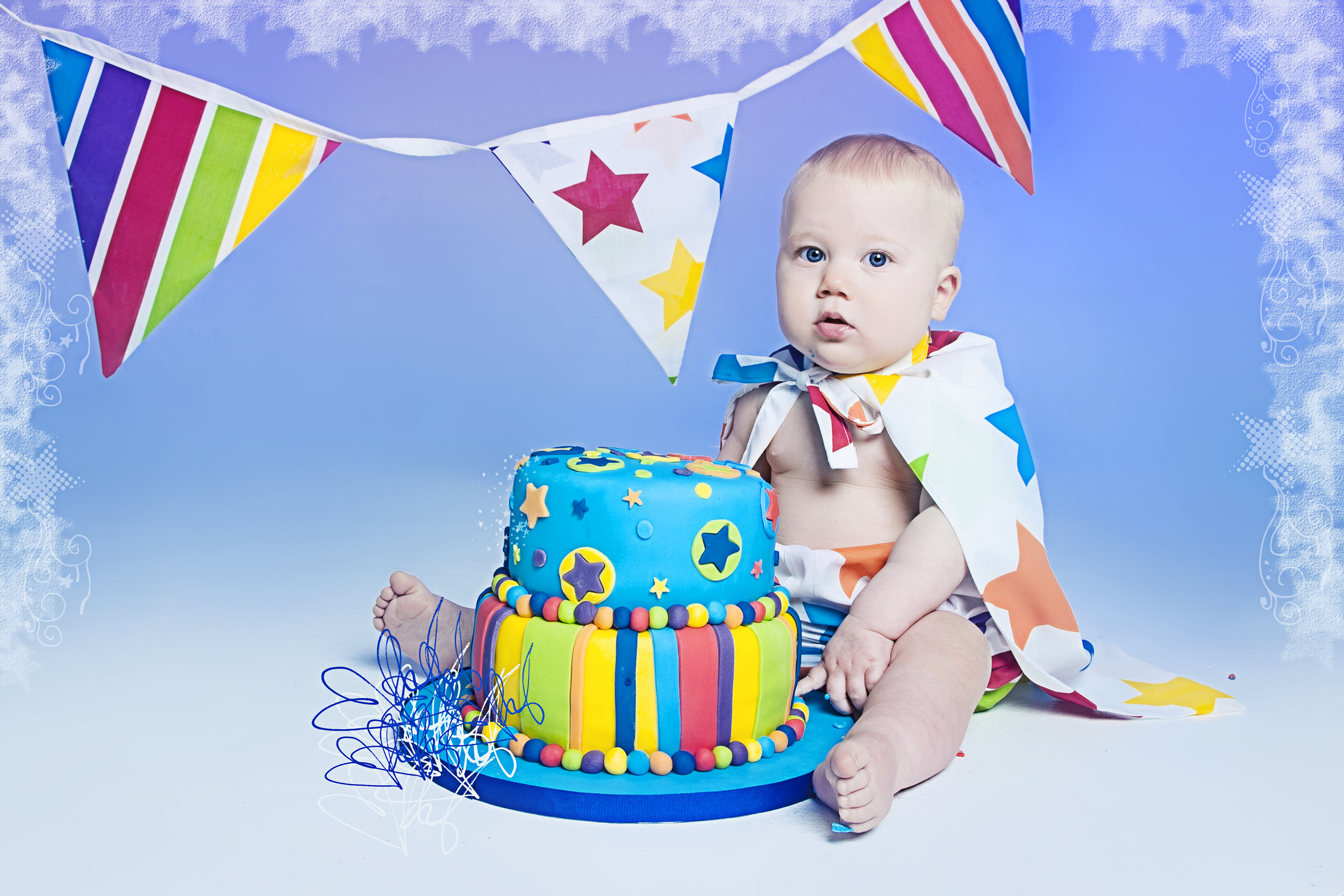 Here are some of our favourite ideas for things you can bring with you to your session. Add a comment to let us know your ideas.  
JOB IDEAS - uniform, tools, equipment
MUSICAL INSTRUMENTS - guitar, saxophone, drums, etc  
SPORTS - football, hockey sticks, skates etc  
ACTIVITIES - Ballet shoes, swim hat, karate clothes, boxing gloves etc  
FAMILY TIME - board games, baking equipment, walking boots etc  
TOYS - sit on rides, dolls, cuddly toys etc  
ACCESSORIES - hats, necklaces, sunglasses, shoes etc  
BABIES - blankets, baskets, letters, outfits